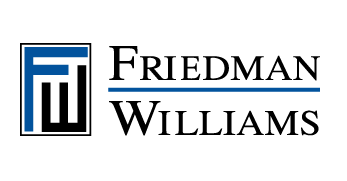 Fund Finance Associate Attorney New York NY
Job ID: 17406
Our Client is seeking a junior to mid-level fund finance associate to join our successful and growing team. Ideal candidates will have 2 to 5 years of experience.
The firm's funds finance team has a global footprint, with a strong presence in key financial markets, including London, New York and Hong Kong.
Client acts for high profile financial institutions that provide capital call/subscription line, NAV, asset-backed, hybrid and other fund facilities to private equity, credit, infrastructure, secondary and real estate funds. We have acted on behalf of most of the UK, European and U.S. financial institutions providing these products. We carry out the due diligence on the fund borrowers on behalf of the lenders, prepare fund specific representations, undertakings and events of default and advise on taking security from partnership and other typical fund vehicles, including an assignment of the right to draw down loan commitments from investors.
The team advises on all aspects of finance transactions, including leveraged buyouts, structured finance transactions, asset-based lending transactions, real estate transactions, structured trade and commodity transactions, derivatives as well as workouts, restructurings, debtor-in-possession financings and exit financings.
This is an excellent opportunity to get involved with complex and high profile work for quality clients and would suit those seeking long term career prospects and the opportunity to work closely with partners and clients, on a day to day basis. The firm has a significant client base on the lender side with a very large potential to grow our US business from these existing clients.
Although the principal focus will be on funds finance, the associates would also be expected to work across the banking team generally, which may also involve working on real estate, leveraged and project finance deals depending on the individual's experience.