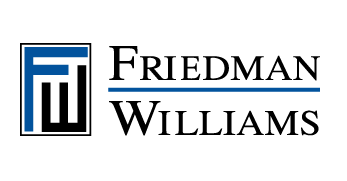 IT Support Analyst – Service Desk Cleveland OH
Job ID: 17318
Great Full-time position for an IT Support Analyst – Service Desk!
IT Support Analyst to join global IT Team located in Cleveland, Ohio. A minimum of three years computer-operations experience, preferably in Windows or other Client/Server environment, knowledge in a MS Office products and document management support, client-server networks (Windows environment, specifically) and other network topologies.
This role is responsible for supporting the end user community with any technology related questions or concerns. Technology-related queries are received from internal and external clients via telephone, email, third party vendors, or walk-ups and recorded in the team's service desk management tool.
IT Support Analysts are not just responsible for the initial contact and support of the end user community, they are required to take ownership of tickets and exercise a broad range of technical and problem-solving skills, investigating, researching, troubleshooting, escalating and/or resolving issues in an efficient manner.
This is a complex multi-jurisdictional environment with an emphasis on security, compliance and policy, and analysts need to be able to exercise sound judgement in dealing with incidents. Experience with document management systems is preferred.
This is a non-exempt position. Scheduled hours are Monday through Friday, 9:00 am to 5:00 pm. There is periodic overtime and holiday hours in this role.
#LI-TO1

Salary Range: $50,000 – $58,00 per year