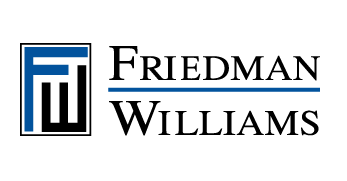 Paralegal – Trusts and Estates Columbia MD
Job ID: 17287
Job Title: Paralegal – Trusts and Estates
Location: Columbia, MD
Experience: 5+ years
Job Description:
Our client is seeking an experienced Paralegal with a background in Trusts and Estates to join their Columbia, MD office. The ideal candidate will have at least 5 years of relevant experience and a strong understanding of estate administration, estate planning, investments, and Maryland probate and tax laws.
Job Duties:
Prepare probate petitions, Inventories, and Administration Accounts.
Generate valuation reports for securities using valuation software.
Assist with the sale and transfer of assets, including real estate.
Draft correspondence to clients regarding estate and trust matters.
Prepare various Probate filings and assist attorneys in court proceedings.
Schedule and manage court filings in a timely manner.
Maintain and balance Estate & Trust checkbooks.
Prepare Receipts and Releases in connection with distributions from an estate or trust.
Prepare Federal and Maryland gift and estate tax returns.
Desired Qualifications:
Minimum of 5+ years of experience as a Paralegal in Estate Planning and Administration.
Exceptional writing skills with strong organizational skills, time management, and the ability to meet deadlines.
Proficient in research and fact-checking.
Experience with accounting and tax software.
Knowledge of tax FAS (Financial Accounting Standards).
Previous experience interacting with clients, courts, and multiple companies.
Advanced Microsoft Office skills.
Bachelor's degree preferred.
Please note that this job description is provided for reference purposes, and you may need to adapt it to your specific needs and company guidelines.