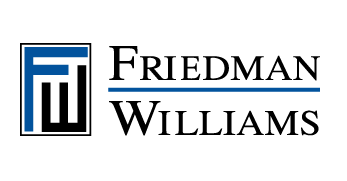 Employment Litigation Attorney New York NY
Job ID: 17265
Position Overview: We are seeking an Associate Attorney with a Class year of 2018-2019, who has a minimum of 3 years of experience in employment litigation, to join our dynamic legal team. While a strong background in employment litigation is desirable, the candidate should also be open to working on other litigation matters as assigned. New York State bar membership is a requirement, and New Jersey State bar admission is a plus.
Key Qualifications:
Class year 2018-2019 with a minimum of 3 years of experience at a law firm, specializing in employment litigation.
Strong commitment to employment litigation, with a willingness to assist in other litigation matters.
Admission to the New York State bar, and New Jersey State bar admission is a plus.
Intelligence, ambition, and the ability to handle multiple cases simultaneously.
Strong work ethic, quick learning ability, and the capacity to work both independently and in a team structure.
Exceptional writing and oral presentation skills.
Strong academic credentials, including a background in a top law school and/or experience at a top law firm.
Responsibilities:
Handle employment litigation cases and other assigned litigation matters.
Collaborate with a team of legal professionals to provide comprehensive legal solutions.
Manage multiple cases concurrently while delivering high-quality legal representation.