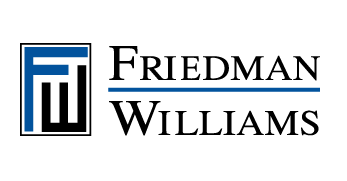 Probate Paralegal Washington DC
Job ID: 17262
SUMMARY: A firm is seeking an experienced paralegal to join its collegial and sophisticated Private Client group.  This firm handles complex estates, both domestic and foreign trusts, and related tax issues. Primary responsibilities will be to prepare and file probate and other documents with the court; prepare estate and trust accountings; coordinate the collection, valuation, and transfers of assets for probate estates and revocable trusts; and draft federal and state estate and inheritance tax returns.
Qualified Applicants Must Have:
At least 3+ years of experience as a paralegal working in estate and trust administration. Experience working on large estates with complicated tax plans preferred.
Proficiency using Excel and GEMS federal estate tax return filing system or other comparable return preparation software.
Exceptional organizational and file management skills.
Strong attention to detail.
Clear and concise verbal and written communications.
Desire to take on shared responsibility for successful client outcomes.
Ability to work overtime as needed.
Bachelor's degree required.
The above is intended to describe the general content of and requirements for the performance of this position. It is not to be construed as an exhaustive statement of essential functions, responsibilities, and requirements.