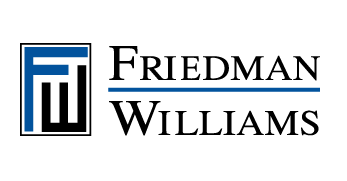 Labor & Employment Associate Uniondale NY
Job ID: 17242
Job Title: Associate Attorney – Labor and Employment
Experience: 1+ years
Required Qualifications:
1+ year of experience in the legal field
Strong interest in transitioning into Labor and Employment law
Background in Litigation
Admitted to the New York Bar
Job Description: Our client is seeking a dedicated and driven Associate Attorney with a minimum of one year of legal experience to join our dynamic team. This is a unique opportunity for a motivated individual who is eager to shift their career focus toward Labor and Employment law. As an Associate Attorney, you will play a crucial role in our firm's success, working on challenging cases and providing valuable legal counsel to our clients.
Key Responsibilities:
Conduct legal research and analysis related to Labor and Employment law matters
Assist in drafting legal documents, including pleadings, motions, and contracts
Prepare and participate in litigation proceedings, including court appearances, depositions, and negotiations
Collaborate with senior attorneys to develop case strategies and provide legal guidance
Stay current with developments in Labor and Employment law and relevant legislation
Qualifications:
Juris Doctor (J.D.) degree from an accredited law school
Active membership in the New York State Bar
Strong written and verbal communication skills
Exceptional analytical and research abilities
Willingness to learn and adapt to new legal areas
Attention to detail and a commitment to delivering high-quality work