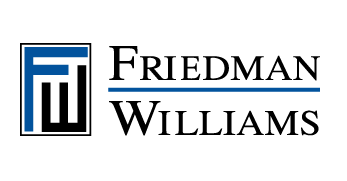 Life Sciences Health Industry Associate Washington DC
Job ID: 17227
Are you a seasoned legal professional ready to shape the future of health care and technology? Our global law firm client is seeking a mid-to-senior-level associate to become a pivotal member of their dynamic and collaborative digital health team.
We're in search of an exceptional attorney with a robust background in health privacy and health care regulatory matters. Your expertise will drive our clients' success as they navigate the intricate intersection of health care and technology. Your adeptness in counseling on health information privacy and security compliance, including HIPAA, along with a keen understanding of interoperability, telehealth regulations, and fraud and abuse compliance, is pivotal.
This team is shaping the landscape of health and technology and they thrive on innovation and collaboration.