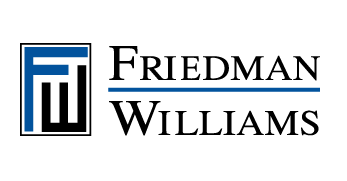 Antitrust Associate Washington DC
Job ID: 17226
The Global Regulatory Enforcement Group of our world-renowned client is seeking a mid-level associate to join their esteemed antitrust team in Washington DC, where you'll shape legal landscapes and unravel complex challenges.
The ideal candidate has experience in antitrust litigation, merger investigations, and counseling, you're well-versed in competition law dynamics. Candidates with FTC or DOJ Antitrust Division experience will find their insights valued and rewarded.
This isn't just a role; it's your next step towards impactful responsibilities and unmatched advancement. Shape your future in an environment dedicated to excellence and innovation.