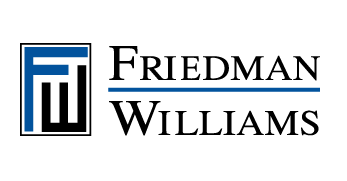 Trusts and Estates Paralegal Malvern PA
Job ID: 17222
We are in search of an exceptional candidate who possesses robust organizational, communication, and analytical abilities, coupled with an unwavering commitment to detail, a dedication to client service, and a proactive "can-do" mindset. Our client provides legal professionals with an enticing blend of intellectually stimulating work, a supportive and collaborative team, and an unparalleled work culture. We offer a competitive compensation and comprehensive benefits package.
Key Responsibilities:
Independently oversee the administration of intricate estates and trusts.
Identify and manage estate assets, while executing other essential probate tasks required for the final settlement of estates.
Maintain meticulous financial records to facilitate tax return preparation and fiduciary accountings.
Collaborate in the preparation, review, and submission of fiduciary income tax, inheritance, and estate tax returns.
Prepare fiduciary accountings for both estates and trusts.
Generate various financial, tax, and estate planning projections and calculations.
Prepare essential documents, including Receipt and Release Agreements, Schedules of Distribution, and related paperwork, to facilitate the informal settlement of estates and trusts.
Qualifications:
Preferred: Bachelor's degree and paralegal certificate.
A minimum of 5 years of experience in the field of Trusts & Estates as a Paralegal.
A solid foundation in accounting.
Proficiency in accounting and tax preparation software, such as GEMs, Zane, or ProSystem fx.
Effective written and oral communication skills are a must.