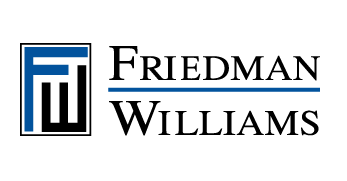 Foreclosure Attorney New York NY
Job ID: 17165
We are seeking a skilled and motivated Residential Foreclosure Attorney to represent our mortgage lender and investor clients in foreclosure, title, eviction, and general real estate litigation matters. As a vital member of our legal team, your responsibilities will encompass making court appearances for routine hearings, drafting and reviewing legal documents, and providing top-notch representation to our clients.
DUTIES & RESPONSIBILITIES:
Handle a caseload of foreclosure matters on behalf of mortgage lenders and investors.

Appear in state court and proficiently argue motions related to foreclosure, eviction, title, and other relevant cases.

Ensure effective communication with clients to understand and execute all client directives accurately.

Collaborate with our competent support staff to prepare and execute necessary legal documents for the foreclosure process.

Thoroughly analyze loan files, title reports, and other pertinent client documents.

Skillfully draft legal pleadings and correspondence concerning mortgage foreclosure actions.
QUALIFICATIONS:
Juris Doctor (J.D.) degree with a valid license in New York and in good standing with the New York Bar.

Minimum of one year of experience in motion practice, particularly in the context of New York Mortgage Foreclosure Law.

In-depth knowledge of New York Mortgage Foreclosure Law.