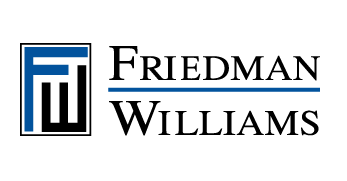 Directories Specialist New York NY
Job ID: 17118
Based in New York, the Directories Specialist will support the firm's participation in industry directories and surveys with the goal of increasing external recognition for the firm and its lawyers. The Directories Specialist will work with the team on the firm's participation in Chambers, Legal 500, Euromoney publications, including Benchmark Litigation and IFLR, among others, as well submissions and surveys for various legal and industry publications.
This role reports to the Associate Director of Directories.
Responsibilities include:

• Draft directory submissions for the firm, practices and individuals

• Organize a calendar system to track and manage deadlines

• Assist with individual and firm profiles that appear in directories

• Track results and draft/post results write-ups to firm website/intranet.

• Handle administrative support functions, such as handling invoices, booking awards tables, reprints

• Assist with scheduling of directory interviews

• Quickly and accurately proofread submissions

• Supervise and mentor junior team members
Qualifications:

• Attention to detail and organized

• Exceptional professional interpersonal skills; ability to interact with executives comfortably

• Strong written communication and editing skills

• Strong project management and time management skills

• Ability to work in a fast-paced environment as a self-starter and as part of a highly collaborative team environment

• Excellent client service skills and a positive, high-energy attitude

• Willingness to learn
Experience:

• University degree, preferably in Communications, English, or Journalism

• 1-3 years of experience in directories-related legal marketing or communications is required.

• Chambers-related experience is a plus. Prior experience in a law firm or other professional service firm is also a plus.