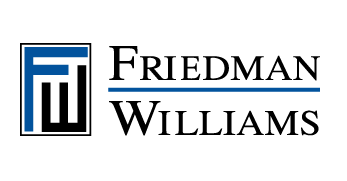 Family Law Attorney Parsippany NJ
Job ID: 17027
We are assisting a highly regarded law firm with offices throughout New Jersey, in their search for a Partner to join their Parsippany office. This firm is dedicated to supporting career development in their attorneys and they're looking for a Partner who wants to grow their practice. A portable book of business if not required for consideration. The ideal candidate should have a minimum of 5 years of comprehensive experience in all aspects of Matrimonial and Family Law, including divorce, child custody, child support, spousal support, prenuptial and postnuptial agreements, property division, and related areas.
Responsibilities:
Handle a caseload from inception through resolution and manage all aspects on Matrimonial and Family Law matters.
Client representation: Provide exceptional legal representation and counsel to clients, advocating for their best interests.
Legal research and documentation: Conduct thorough legal research, draft legal documents, including pleadings, motions, and agreements, and assist in trial preparation when necessary.
Collaborate with a team: Work closely with a team of highly skilled attorneys, leveraging their expertise and collaborating on complex cases.
For immediate consideration please submit your resume to Caroline Eaton at ceaton@friewdmanwilliams.com.