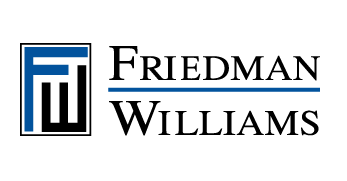 Labor & Employment Associate Newark NJ
Job ID: 17021
Experience: Minimum of 3-5 years of labor and employment law experience
Job Summary: The client. is currently seeking a skilled and motivated attorney with a strong background in labor and employment law to join its Newark office. The ideal candidate will have a proven track record of handling various labor and employment cases and possess excellent academic credentials. This position requires significant litigation experience, and the candidate must be licensed to practice law immediately in New Jersey.
Responsibilities:
Represent clients in labor and employment law matters before state and federal courts, administrative agencies, and other tribunals.
Provide legal counsel and guidance to clients on labor and employment-related issues, including but not limited to workplace policies, discrimination, harassment, wage and hour compliance, and employee benefits.
Conduct legal research and analysis to support client cases and advise on emerging legal trends in labor and employment law.
Draft and review legal documents, contracts, and agreements related to labor and employment matters.
Collaborate with a team of attorneys and paralegals to achieve successful outcomes for our clients.
Qualifications:
Juris Doctor (J.D.) degree from an accredited law school.
Active and in good standing with the New Jersey Bar Association.
Demonstrated 3-5 years of relevant experience in labor and employment law, with a focus on litigation.
Strong written and oral communication skills, with the ability to articulate complex legal concepts to clients and colleagues.
Exceptional attention to detail and ability to manage multiple cases simultaneously.
A proactive and solution-oriented approach to legal challenges.
Strong interpersonal skills and ability to work collaboratively within a team-oriented environment