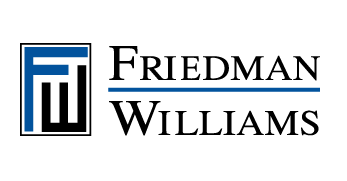 Finance Supervisor Lebanon New Jersey
Job ID: 16999
Our client is looking for an Finance Supervisor that is responsible for overseeing the daily operations of the Finance Department. 
You will be responsible for overseeing and reviewing key functions of the Finance Department, including:

Wire Transfers

SEC Reporting

Internal Management reporting and external regulatory reporting (i.e. Call Reports, Y-9s, Y-6s, Y-8s, etc.)

Loan accounting

Deposit accounting

Accounts Payable 

Fixed Asset accounting

Investment accounting

Quarterly Sales and Use Tax filings

Preparation of reconcilements at month-end

Assisting with the month end close

General ledger

Journal entries 
Requirements and Qualifications; 

Bachelor's degree in accounting, finance or related field required.

Minimum 5 years accounting experience.

Banking and regulatory/SEC reporting experience preferred.

Knowledge of Fiserv System a plus.

CPA preferred
Knowledge of accounting principles and practices and reporting of financial data.  Ability to provide direct supervision to staff members.
For immediate consideration please send your resume to jmartinos@friedmanwilliams.com and call James on 732-965-1094