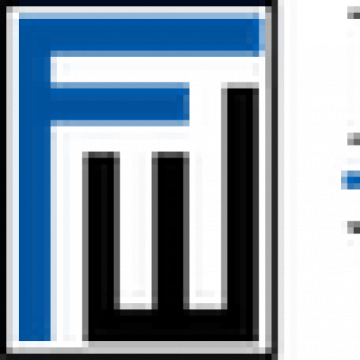 Client Services Paralegal New York NY
Job ID: 16994
ob Description:
We are seeking an enterprising Senior Paralegal to join our dynamic team and provide invaluable legal support for our Case Evaluation and Client Development Teams at a leading plaintiffs' securities litigation firm. The ideal candidate should be eager to expand their role beyond traditional paralegal duties, demonstrating a passion for researching foreign actions, crafting client updates, and meticulously organizing essential documents for client participation in litigation. With a minimum of five years of experience as a civil or commercial litigation paralegal, exceptional research skills, keen attention to detail, strong written and verbal communication, self-driven motivation, and a penchant for tackling challenging projects, you will find this opportunity both rewarding and professionally fulfilling. Preference will be given to candidates with familiarity with the PSLRA, stock markets, trading, finance, and SEC filings.
Primary Responsibilities:
The Client Services Paralegal will primarily focus on:
Proofreading client reports.
Drafting initial versions of written case updates for clients based on attorney-provided materials.
Managing calendars for group tasks and deadlines.
Maintaining and updating charts and an internal program tracking client involvement in cases and status.
Assisting in the preparation and customization of materials for clients involved in cases.
Collaborating with business development attorneys to assess prospective institutional clients and support client pitches by aggregating client intelligence and track records in litigation.
Aiding team attorneys in researching potential and filed cases, leveraging various sources, including the internet, SEC-EDGAR filings, ThomsonOne, and Westlaw/Lexis to gather necessary information efficiently.
Qualifications:
5+ years of experience as a civil or commercial litigation paralegal.
Proficiency in legal research tools such as Westlaw or Lexis, PACER, and other legal/business platforms like Bloomberg Law and ThomsonOne.
Strong proofreading skills.
Self-motivated and solution-oriented problem solver.
Exceptional communication skills with the ability to manage multiple requests effectively.
Proficiency in internet research and standard office software (Word, Excel, Access, Adobe).
Willingness to work overtime on a regular basis.
Background in finance or a general understanding of financial investments and securities litigation is a plus.