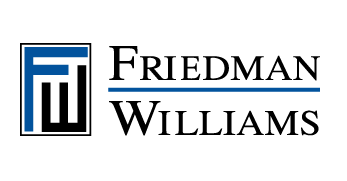 Senior Accountant New York NY
Job ID: 16919
Our client is actively seeking a Senior Accountant in a highly visible role with an overall tremendous growth opportunity. The Senior Accountant will have various responsibilities within the accounting department including but not limited to; GL, fixed assets and financial reporting. Some of the primary functions include assisting the CFO and Controller in the accuracy and productivity of day-to-day activities of accounts payable, cash disbursements, invoicing/billing, credits and collections, general accounting, preparing financial statements, cash and accrual accounting, preparing bank reconciliations, working with our outside accounting firm, ensuring accuracy and compliance with S-Corp income tax property tax and other state tax filings as well as participating in a wide variety of special projects and more!
You must have strong problem solving and analytical skills, the ability to work in a fast-paced, collaborative environment, be well organized and be able to multi-task and have excellent written, verbal and interpersonal communication skills. Strong technical skills, including advanced knowledge of Microsoft Excel (pivot tables, macros, etc.) as well as a Bachelor Degree in Accounting or Finance and a minimum 3 years accounting experience. *CPA designation a plus, but not required and to be considered you must have Public Accounting or Law Firm experience.
For immediate consideration please email James @ jmartinos@friedmanwilliams.com and call James on 646-844-1850.