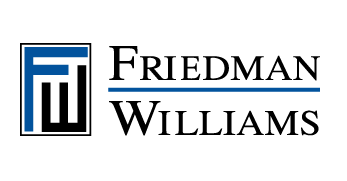 Associate – Asbestos Litigation New York NY
Job ID: 16893
We are assisting our client, a reputable midsize midtown Manhattan law firm with a rich history of over 100 years and an international client base of insurers, in the search for a talented Associate Attorney to join their Complex Claims and Litigation Department. This is an excellent opportunity for a first to third-year Associate seeking a challenging and rewarding role.
Key Qualifications:
Strong writing skills: The successful candidate must possess excellent written communication abilities to draft persuasive legal documents.
Excellent organizational skills: The ability to manage complex caseloads, prioritize tasks, and meet deadlines is essential.
Keen attention to detail: A meticulous approach to reviewing legal documents and conducting research is required.
Independent work ability: The candidate should be self-driven and capable of handling assignments independently while also being a collaborative team player.
Experience in NYCAL matters: Prior experience in handling New York City Asbestos Litigation (NYCAL) cases from inception to resolution, including discovery, motion practice, and potentially trial preparation, is highly desired.
Admitted to the New York Bar: The candidate must have successfully passed the New York Bar exam and be admitted to practice in the State of New York.
The firm offers a stimulating work environment, opportunities for professional growth, and exposure to complex litigation matters. They value a commitment to excellence and provide the necessary resources and support to succeed.
To apply for this position and be considered for immediate opportunities, please send your resume to Caroline Eaton at ceaton@friedmanwilliams.com.
Salary $123,500-$135,000