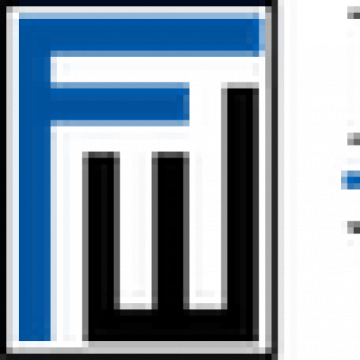 Editor/Writer New York NY
Job ID: 16869
Based in New York and working globally, you will be an Editor/Writer and take a lead role in our newly established editorial team. You will help ensure information sent to external and internal audiences reflect the firm's brand. The role will work closely with our Creative Services team, to ensure alignment between our editorial and visual approach. Additionally, you will support department initiatives and own projects in line with your strengths and passions. The role reports to the Director of Brand. This position is considered to be an office-based/hybrid position with a requirement to work in the office on a regular basis to meet the needs of the department.
Responsibilities include:

• Write a wide range of marketing collateral, including lawyer biographies, social media posts, website content, annual reports, blog posts, interview transcripts and speeches

• Write a wide range of internal communications, including newsletters and firm announcements

• Proofread materials to ensure accuracy, correctness and adherence to the firm's style

• Edit client alerts, bylined articles and other thought leadership, and working with lawyers on edits

• Manage the delivery of projects. In this work, generate content, write, edit and liaise with the Creative Services team

• Generate and identify topics of interest for inclusion in firm memos

• Ensuring consistency and adherence to firm style in marketing collateral and across its platforms

• Other duties, as assigned.
Qualifications:

• First class writing skills, including grammar, spelling and vocabulary – and an ability to write in a range of styles, for a variety of platforms

• First class editing skills

• Strong interpersonal skills, both verbal and written

• Sound judgment and an ability to work under pressure, to tight deadlines

• Experience in working with style guidelines and knowledge of AP Stylebook

• Ability to work independently, as well as collaboratively with others

• Able to provide editorial feedback and guidance to a highly literate audience

• An ability to work in a fast-paced environment and meet competing deadlines

• Discretion and maturity in handling sensitive and confidential matters

• Proficient in Microsoft Office (Outlook, Excel, PowerPoint) and an ability to learn new software and operating systems

• Attention to detail and an understanding of nuance

• Outstanding project management skills, and ability to manage competing projects

• Flexibility to work overtime and weekends, based on department needs is required
Experience:

• Bachelor's degree

• Minimum of five years' experience in journalism or a professional writing environment, preferably within professional services.