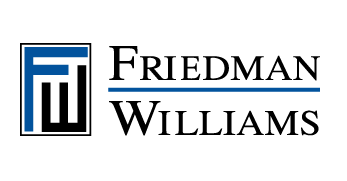 Matrimonial Attorney White Plains NY
Job ID: 16853
We are assisting a highly prestigious law firm, in their search for an experienced Mid-Level Matrimonial Associate to join their White Plains office. This is an exceptional opportunity for a passionate attorney with a strong background in Matrimonial and Family Law to become part of a thriving practice and collaborate with some of the industry's most talented and respected attorneys.
Qualifications:
At least 5 years of experience: The ideal candidate should have a minimum of 5 years of comprehensive experience in all aspects of Matrimonial and Family Law, including divorce, child custody, child support, spousal support, prenuptial and postnuptial agreements, property division, and related areas.
The candidate must be admitted to practice law in the state of New York.
Responsibilities:
Handle a caseload: The candidate will be responsible for managing their own caseload and handling all aspects of Matrimonial and Family Law matters.
Client representation: Provide exceptional legal representation and counsel to clients, advocating for their best interests.
Legal research and documentation: Conduct thorough legal research, draft legal documents, including pleadings, motions, and agreements, and assist in trial preparation when necessary.
Collaborate with a team: Work closely with a team of highly skilled attorneys, leveraging their expertise and collaborating on complex cases.