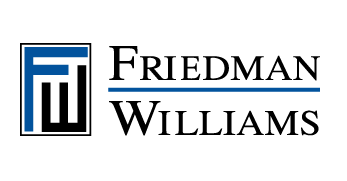 Regulatory Healthcare Associate Morris County NJ
Job ID: 16845
Our Client, a well-known and well-respected national firm, has an immediate need for a mid-level associate in their Healthcare & Life Sciences Department.
This role has a focus on regulatory and transactional law. The firm represents pharmacies, diagnostic laboratories, practitioners, manufacturers, and healthcare technology and management companies on regulatory matters related to digital and telehealth, data privacy and security, and fraud, waste and abuse compliance.
The ideal candidate will have a significant background in regulatory transactional law in the healthcare or life science space and be comfortable mentoring junior associates. Must be barred in New Jersey.
For immediate consideration, please submit your resume to Yesi Mena at ymena@friedmanwilliams.com