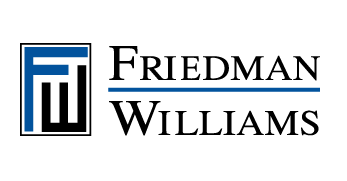 Associate Litigation: Medical Malpractice Philadelphia PA
Job ID: 16831
Our law firm client is seeking a highly skilled and motivated individual to join their Philadelphia Medical Malpractice Group as a full-time Associate. The ideal candidate should have previous experience in medical malpractice law and be able to assist the partner in the preparation of complex trials, while also being capable of working independently with minimal supervision and as part of a team.
As an Associate, you will be responsible for conducting legal research, drafting pleadings, and managing discovery in cases. You will be expected to possess excellent analytical abilities and strong communication skills, as well as the ability to build relationships with clients and colleagues.
To qualify for this position, you must have a Pennsylvania Bar admission.
For Immediate consideration please send your resume to Caroline Eaton at ceaton@friedmanwilliams.com