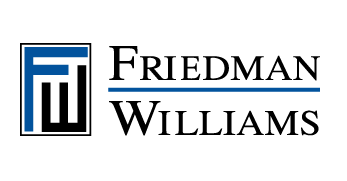 Associate – Healthcare New York NY
Job ID: 16820
A Midtown Manhattan law firm with 100-year history and an international client base of insurers is looking to hire an Associate to work in a department of 20 attorneys whose primary practice focuses on healthcare (but also includes construction defects, products liability, and other areas).
They are seeking a candidate with 2+ years experience working in a law firm or in-house within an insurance company. Candidates must have extremely strong communication skills, both verbal and written, and be highly motivated and well-organized. We are particularly interested in candidates with healthcare liability and/or coverage experience.
Salary Range: $123,500 – $135,000
For immediate consideration please submit your resume to Caroline Eaton at ceaton@grantmaxie.com.