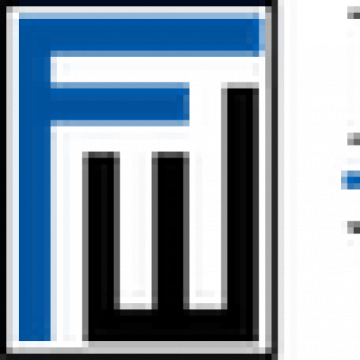 Litigation Associate New York NY
Job ID: 16819
We are partnering with a mid-sized law firm located in Midtown NYC that specializes in insurance law matters and coverage litigation. Our client is currently seeking an Associate with 1-4 years of experience in either insurance defense or insurance coverage to join their litigation department. This is an exceptional opportunity to work on complex insurance coverage cases with a respected firm.
Responsibilities:
Case Management: Handle complex insurance coverage cases and assist in all aspects of litigation.
Legal Analysis: Analyze insurance coverage issues and provide strategic guidance to clients.
Written Advocacy: Prepare well-reasoned motions, briefs, and legal memoranda.
Depositions: Conduct depositions of witnesses and experts.
Courtroom Representation: Represent clients in court proceedings and argue motions.
Qualifications:
Experience Level: 1-4 years of experience in insurance defense or insurance coverage.
Skills: Strong writing and analytical skills are essential for this role.
Insurance Coverage Experience: Experience analyzing insurance coverage and litigating first-party claims, including conducting depositions and drafting and arguing motions.
Bar Admission: Must be admitted to practice law in New York (NY Bar Admission required).
Our client is dedicated to providing exceptional legal services to their clients, and they value associates who possess strong writing and analytical skills. This position offers the opportunity to work on challenging cases and collaborate with experienced attorneys in the field of insurance law.
Salary Range: $123,500 – $135,000.
To apply for this position, please submit your resume to Craig Goldberg at cgoldberg@grantmaxie.com.