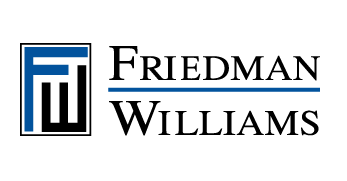 Associate – Complex Claims and Litigation New York NY
Job ID: 16818
We are partnering with a mid-sized law firm located in Midtown NYC that specializes in insurance law matters and coverage litigation. We are currently seeking an Associate with 1-2 years of experience to join their esteemed Complex Claims and Litigation Department. This is an excellent opportunity for a recent JD graduate to launch their legal career with a reputable firm.
Responsibilities:
Legal Research and Writing: Conduct legal research and draft various legal documents, including pleadings, motions, and briefs.
Case Management: Assist in the management and organization of complex claims and litigation matters.
Collaboration: Collaborate with senior attorneys, paralegals, and other team members to develop effective legal strategies.
Client Interaction: Interact with clients, providing updates and maintaining professional relationships.
Qualifications:
Experience Level: Recent JD graduate with 1-2 years of experience in a law firm setting.
Skills: Strong writing skills with a keen attention to detail. Excellent organizational skills and the ability to work independently.
Professionalism: Demonstrated ability to gather and collaborate in professional settings, showing loyalty and discretion.
Litigation Background: While not required, a background in litigation is a plus.
Bar Admission: Must have passed the NY Bar Exam and be admitted to practice law in the State of New York.
Salary Range: $123,500-$135,000

For immediate consideration please send your resume to Yesi Mena at ymena@grantmaxie.com