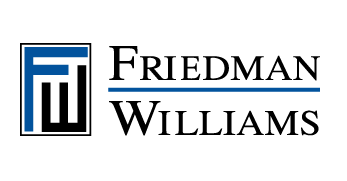 Bankruptcy Associate New York NY
Job ID: 16764
Location: New York, NY or Stamford, CT
We are currently seeking a highly skilled and motivated associate to join the Bankruptcy and Restructuring Department of our prestigious client. The ideal candidate will have 3-5 years of experience in bankruptcy law gained from a reputable law firm. This position offers an exciting opportunity to work in our New York or Connecticut offices.
Responsibilities:
Handle substantive court appearances and represent various parties such as creditors' committees, indenture trustees, bondholders, landlords, suppliers, and trade creditors in out-of-court restructurings, bankruptcy reorganizations, liquidations, and related litigation.
Conduct comprehensive legal research and analysis.
Collaborate effectively with a team of professionals.
Requirements:
JD degree from an accredited law school with outstanding academic achievements.
Admission to the State Bar, depending on the desired office location.
Proven experience in bankruptcy law with a focus on court appearances and representing diverse stakeholders.
Strong analytical skills and attention to detail.
Excellent client relations skills with the ability to communicate effectively.
Ability to work collaboratively in a team-oriented environment.
Salary Range: The displayed salary range is applicable to candidates based in New York and reflects our commitment to internal equity, market data, relevant experience, and certain degrees or certifications (e.g., JD/technology). Any offered salary will be determined accordingly.
New York Salary Range: Low: $230,000 – High: $260,000
To apply to this role please send your resume to Yesi Mena at ymena@friedmanwilliams.com