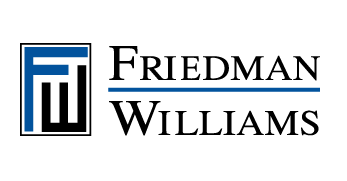 Patent Associate New York NY
Job ID: 16742
A leading law firm is seeking a Patent Litigation Senior Associate/Counsel to join their dynamic team in New York City. With a strong focus on intellectual property, this is a fantastic opportunity to work on high-profile patent litigation matters.
Requirements:
Bachelor's degree in science or engineering (electrical engineering and/or computer science degrees preferred).
A minimum of seven years of experience in patent litigation.
Strong track record in handling complex patent disputes.
Experience in Section 337 proceedings at the International Trade Commission (ITC) is a plus, but not required.
Responsibilities:
Handle patent litigation matters, including case strategy, legal research, and drafting pleadings.
Collaborate with partners and clients to develop effective litigation strategies.
Conduct discovery, including depositions and witness preparation.
Assist in trial preparation and trial support.
Qualifications:
Admitted to the bar in the jurisdiction of New York.
Excellent analytical, research, and writing skills.
Strong attention to detail and ability to manage multiple tasks.
Exceptional communication and interpersonal skills.
Ability to work both independently and collaboratively within a team.
This is an outstanding opportunity to join a prestigious firm and work on cutting-edge patent litigation cases. The firm offers competitive compensation and benefits package, along with excellent opportunities for professional growth.
Salary Range: $295,000-$330,000

For immediate consideration, please send your resume to Craig Goldberg at cgoldberg@grantmaxie.com