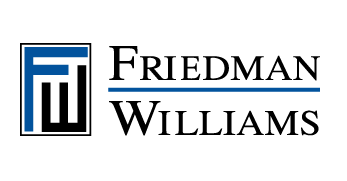 Estate Planning Attorney Lake Success NY
Job ID: 16532
This firm is a full-service law firm providing legal counsel and representation in a variety of areas. As part of our commitment to strategic growth, we are seeking an associate or counsel for the Wills, Trusts, and Estates practice with experience in sophisticated estate planning. Potential for quick partnership track.
Qualifications

• Minimum 5 years of experience in estate planning.

• Proven experience and knowledge in complex estate planning strategies.

• Experience with estate administration preferred.

• Must be able to hit the ground running. The successful candidate is a self-starter with a desire to grow in responsibility.
Position requirements

• Estate & trust planning.

• Preparation and review of estate planning strategies and documents.

• Assisting high-net-worth individuals and families with preservation of wealth and administration of estates and trusts.

• Assisting clients with prevention of asset dissipation to taxes, creditors, and long-term care expenses.

• Planning for gift, estate, and generation-skipping transfer taxes.

• Planning for business succession, marital issues, creditor and asset protection, and public benefits and elder law issues.

• Assists clients with the creation and administration of charitable planned giving vehicles and charitable foundations.

• Assisting executors and trustees in the probate process and the administration of estates.

• Counseling clients in gift, estate, and income tax matters.
Benefits

• Competitive salary and benefits.

• Opportunity to grow in responsibility and autonomy. Potential for quick partnership track.

• Pleasant and supportive work environment.

• Good work-life balance.