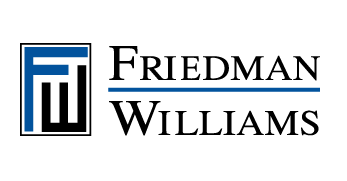 IP Litigation Associate New York NY
Job ID: 16405
Our client is currently seeking a skilled IP Litigation Associate with mid-level experience to join our dynamic Trademark & Copyright practice group. This is an exceptional opportunity to become part of a highly regarded IP practice that represents renowned brands in the fields of fashion, retail, gaming, and consumer products.
We are looking for candidates with a minimum of 5 years of litigation experience, specifically focusing on trademark, trade dress, unfair competition, and copyright cases. In addition to general commercial litigation responsibilities such as drafting motions and managing discovery processes, including depositions, witness preparation, and interviews, trial experience is highly preferred.
The successful candidate will possess excellent case management abilities, including the supervision and guidance of junior associates and team members. Strong research and writing skills, outstanding academic credentials, and exceptional analytical, interpersonal, and communication abilities are essential. While experience in trademark clearance, prosecution and counseling, trademark enforcement, and trademark infringement matters is a plus, it is not a required qualification. Admission to the New York Bar is mandatory for this position.
Please note that the salary range provided pertains specifically to candidates who will be working or residing in New York City if selected for the role. The final salary offer will be determined based on internal equity, salary ranges within the organization, market data, the applicant's skills and relevant experience, as well as certain degrees and certifications (e.g., JD/technology). The salary range for this position in New York City is as follows: Low: $260,000 – High: $310,000.
For immediate consideration please send your resume to Glenda Giles at ggiles@grantmaxie.com