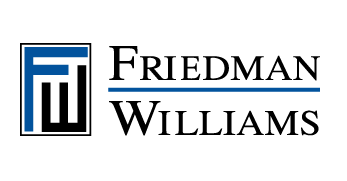 Trust and Estates Attorney Roseland NJ
Job ID: 14940
Job Title: Trust and Estates Attorney
Experience: 7-10 years
Location: [Your Location]
Job Description:
Our client is currently seeking a Trust and Estates Attorney with 7-10 years of experience to join our practice. The ideal candidate will have a strong background in trust and estates law and be capable of handling a wide range of complex legal matters in this field. Membership in the New Jersey Bar is required for this position, and candidates with an LLM (Master of Laws) degree in a relevant field are preferred.
Responsibilities:
Provide expert legal advice and counsel on trust and estates matters.
Draft, review, and manage trust and estates documents, including wills, trusts, and powers of attorney.
Represent clients in trust and estates litigation, if necessary.
Conduct legal research to stay up-to-date with relevant laws and regulations.
Collaborate with clients, colleagues, and other stakeholders to achieve favorable outcomes.
Handle client matters with a high degree of professionalism and confidentiality.
Qualifications:
New Jersey Bar membership is required.
7-10 years of experience practicing trust and estates law.
Strong knowledge of trust and estates law and related regulations.
Excellent written and verbal communication skills.
Detail-oriented and highly organized.
Ability to work independently and as part of a team.
LLM (Master of Laws) degree in a relevant field is preferred.