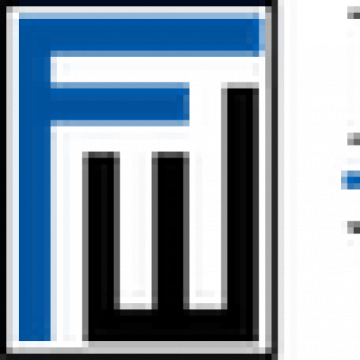 IP Litigation Associate New York NY
Job ID: 16405
Our client is seeking a mid-level IP Litigation Associate.
Qualifications:

Must have at least 5 years of experience in litigation with an emphasis on trademark, trade dress, unfair competition, and copyright cases.
General commercial litigation responsibilities include drafting motions and conducting and managing all aspects of discovery, including taking and defending depositions and witness preparation and interviews.
Trial experience preferred.
The ability to effectively manage a case, including supervision and direction of junior associates and team members, excellent research and writing skills, top academic credentials, and strong analytical, interpersonal and communication skills are required.
Experience in trademark clearance, prosecution and counseling, trademark enforcement and trademark infringement matters is a plus but not required.
Requirements:

For immediate consideration please send your resume to Craig Goldberg at cgoldberg@grantmaxie.com