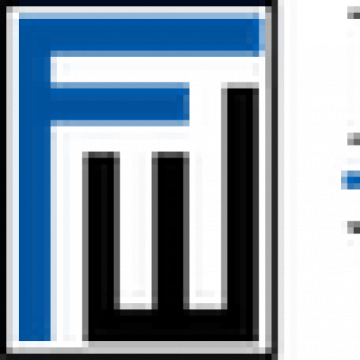 Insurance Coverage Associate Garden City NY
Job ID: 16808
We are partnering with a prestigious law firm to recruit a talented attorney for their Insurance Coverage Practice Group. Our client is known for their sophisticated, national coverage practice that spans all lines of insurance. They are seeking a driven and experienced attorney to join their dynamic and exciting team.
Responsibilities:
Coverage Analysis: Conduct thorough coverage analysis and provide legal opinions on insurance matters across all lines of insurance on a national level.
Case Management: Handle a diverse range of cases involving complex coverage issues, including drafting pleadings, conducting discovery, and representing clients in negotiations and litigation.
Client Counsel: Provide exceptional legal counsel to clients, building strong relationships based on trust and delivering strategic guidance tailored to their specific needs.
Collaboration: Work closely with a team of experienced attorneys, sharing knowledge, insights, and best practices to achieve successful outcomes.
Professional Development: Stay updated on insurance law trends, regulations, and industry developments to continuously enhance your expertise.
Qualifications:
Experience: Minimum of 3-5 years of experience in Insurance Law, with a strong focus on coverage matters.
Passionate Advocate: Demonstrate a genuine passion for insurance law and a strong desire to excel in the field.
Analytical Skills: Possess excellent analytical and problem-solving abilities to navigate complex coverage issues and provide sound legal advice.
Client-Driven: Proven ability to build and maintain strong client relationships through effective communication, responsiveness, and a commitment to exceptional service.
Team Player: Collaborative mindset with the ability to work effectively within a team environment and contribute to collective success.
Growth Mindset: Eager to learn, develop professionally, and take on challenging cases to further expand your skills and expertise.
Our client's Insurance Coverage Practice Group offers an outstanding platform to work on high-profile and complex insurance matters, representing clients on a national level. You will have the opportunity to work alongside accomplished attorneys and be part of a firm that values excellence and promotes professional growth.
For immediate consideration, please submit your resume to Caroline Eaton at ceaton@grantmaxie.com.