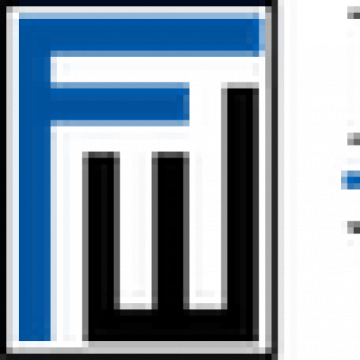 Human Resources Generalist New York New York
Job ID: 16920
Our client is looking for a Human Resources Generalist. 
Some of the responsibilities include Recruiting, managing the hiring and onboarding process, new hire paperwork, updating employee information in ADP; adding new hires, terminations, changes, managing employee benefit plans and vendors, enroll newly hired employees and making enrollment changes during annual open enrollment, process payroll on a bi-weekly basis and process overtime submissions, maintain employee records and training records, complete employment verification requests, stay up to date on legal and market changes and more! The Human Resources Generalist is responsible for ensuring effective HR systems, policies and procedures and ensures the firm complies with all applicable federal, state and local employment legislation and regulations. 
Our client offers a competitive salary commensurate with experience and a comprehensive benefits package, as well as the opportunity for personal and professional growth.
In order to be considered you must have strong Professional service company experience, as well as excellent written and oral communication skills, a Bachelor Degree and at least 3-5 years of experience with a professional services firm. Proficiency in Microsoft Word, Excel and PowerPoint are required. 
For immediate consideration please email your resume to; jmartinos@friedmanwilliams.com and call James on 732-965-1094
#LI-JM1