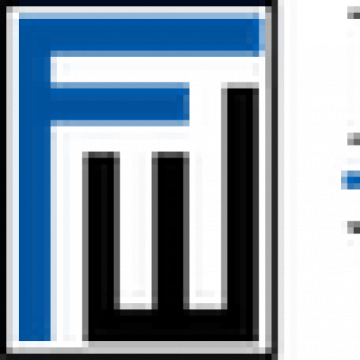 Help Desk Analyst New York
Job ID: 16243
Job Description:

Provide excellent customer service while conveying confidence, knowledge and professionalism over the phone, email correspondence and during office visits.

Serve as first and second level support for telephone and e-mail inquiries on the Firm's software applications, hardware, mobile devices, Phones and remote technologies directed to the Information Technology department.

Interact with users to identify, research, diagnose reported issues, and engage engineers to assist, as needed.

Log all call activity in the Service Desk application.

Assist with managing all hardware and software inventory.

Test new applications prior to rollout.

Assist with Setting up conference rooms remotely using fusion remote system and in person if necessary.

Create and disable user accounts using Active Directory.

Provide on-call afterhours and weekend support.

Other Duties as assigned by Manager.
Qualifications:

Strong technical background in computer hardware, software, and troubleshooting required.

Proficient in Microsoft products (including Windows 10 and Office 365), with the ability to quickly learn and incorporate new releases and updates.

Excellent written and verbal communication skills including the ability to communicate technical concepts to technical and non-technical users.

Ability to multi-task in a fast-paced environment, prioritize among competing needs, and respond quickly to requests for information.

Ability to effectively organize and manage multiple training initiatives simultaneously.

Strong understanding of business goals and standards for customer service.

Ability to work on own initiative.

Law firm experience preferred but not required.