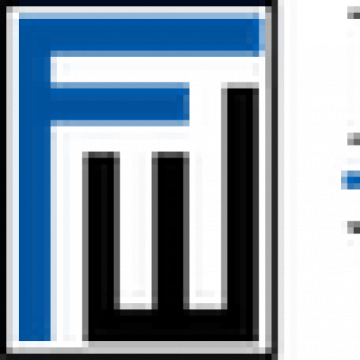 Healthcare Transactional & Regulatory Associate Hartford CT
Job ID: 16862
We are partnering with our esteemed client's Healthcare group in their search for an accomplished Associate or Counsel with 6+ years of experience in healthcare transactional and regulatory matters. This is an exceptional opportunity to join a growing team and make a significant impact at a leading firm in the healthcare industry.
Responsibilities:
Healthcare transactional and regulatory matters: Utilize your expertise in healthcare transactional and regulatory areas, including managed care, ACO, and other network contracts; mergers, acquisitions, and joint ventures; federal and state regulatory compliance (Stark Statute, Anti-kickback Statute, ACA, licensure matters, and governmental investigations); physician and hospital contracts; privacy and security (HIPAA compliance); Medicare and Medicaid reimbursement policies; and corporate governance, structuring, and restructuring matters.
Client representation: Provide comprehensive legal guidance and representation to a wide range of healthcare entities, including healthcare providers, pharmaceutical companies, biotechnology firms, medical device manufacturers, research institutions, and technology companies. Collaborate with interdisciplinary teams to deliver integrated services that address the complex needs of clients in the rapidly evolving healthcare industry.
Qualifications:
Experience: A minimum of 6 years of demonstrated experience in healthcare transactional and regulatory matters, including relevant in-house experience. Ideal candidates will have a proven track record of successfully handling complex healthcare legal issues and a deep understanding of the regulatory landscape.
Legal skills: Excellent legal research and writing skills are essential for this role. Candidates should possess strong communication, advocacy, and client service skills to effectively advise and represent clients in the healthcare sector.
Collaboration: A team-oriented mindset with an emphasis on collaboration is highly valued. The ability to work effectively with colleagues and clients from diverse backgrounds is crucial in delivering comprehensive solutions to complex legal challenges.

 Healthcare practice is renowned for its interdisciplinary approach, drawing on the expertise of attorneys with backgrounds in the sciences. This foundation allows the firm to offer fully integrated services that cater to the unique needs of clients in the healthcare, pharmaceutical, biotechnology, medical device, research, and technology sectors.