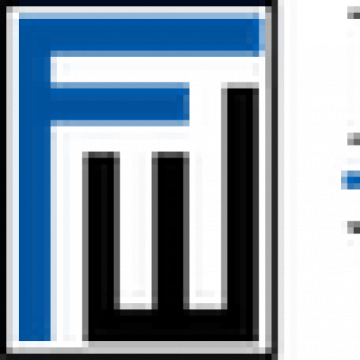 Estate Planning and Trust Administration West Palm Beach FL
Job ID: 16860
#LI-GG1
We are assisting our client in Florida in their search for a talented Associate Attorney with 4-7 years of experience in estate planning and administration. This is an exciting opportunity to join a growing team located in Boca Raton, Miami, or West Palm Beach.
Qualifications:
4-7 years of experience: The ideal candidate will have a demonstrated track record in estate planning and estate and trust administration, including a strong understanding of Florida state and federal tax laws.
Knowledge of specialized areas: Experience with charitable giving, estate planning for retirement assets, and tax-efficient family wealth transfer strategies through estate, tax, business succession, and asset protection planning is preferred.
Estate and trust administration experience: Demonstrated experience in successfully managing estate and trust administration matters, both within and outside of the Florida court system, is a plus.
Florida bar admission: The candidate must be admitted to the Florida Bar and be in good standing.
Responsibilities:
Estate planning and administration: Provide comprehensive estate planning and administration services to clients, including drafting legal documents, advising on tax implications, and developing strategies for wealth transfer.
Client service: Deliver exceptional client service by understanding clients' needs, providing tailored advice, and maintaining strong client relationships.
Collaboration: Work collaboratively with a team of experienced attorneys and professionals across various practice areas to meet clients' individual and business objectives.
Communication skills: Exhibit strong written and verbal communication skills to effectively advocate for clients and communicate complex legal concepts.
For immediate consideration please send your resume to Glenda Gilles at ggilles@friedmanwilliams.com