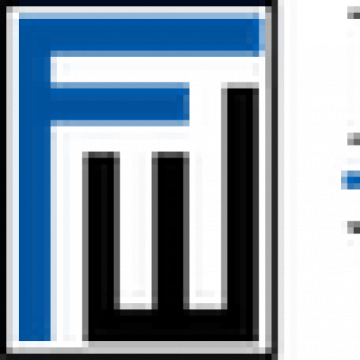 Employment Special Counsel Seattle WA
Job ID: 17136
Position: Employment Litigation Attorney
Experience: Minimum of 7 years of employment litigation experience specifically in Portland, Oregon, or Seattle, Washington.
Location: Remote (Work-from-home) position, focusing on EPLI cases exclusively.
Salary Range: $150,000 to $240,000 per annum, plus eligibility for performance-based bonuses, in accordance with Washington regulation.
Job Summary: We are currently seeking an experienced Employment Litigation Attorney with a minimum of 7 years of specialized experience in handling employment litigation cases, specifically in the areas of Portland, Oregon, or Seattle, Washington. This is a full-time remote position, dedicated to handling EPLI cases exclusively. The successful candidate will play a critical role in providing top-tier legal counsel and representation to our clients in the employment law domain.
Responsibilities:
Manage a caseload of EPLI cases, representing clients before courts and administrative bodies.
Conduct comprehensive legal research and analysis to develop effective case strategies.
Draft and review legal documents, pleadings, and motions related to employment litigation cases.
Collaborate with clients and internal teams to provide sound legal advice on employment-related matters.
Stay abreast of changes in employment laws and regulations to ensure compliance and successful case outcomes.
Qualifications:
Juris Doctor (J.D.) degree from an accredited law school.
Minimum of 7 years of employment litigation experience, with a focus on EPLI cases.
Licensed to practice law in the state of residence.
Demonstrated expertise in employment law and deep understanding of relevant state laws and regulations.
Strong advocacy and negotiation skills, with a track record of successful case outcomes.
Excellent written and verbal communication skills.
Self-motivated, detail-oriented, and able to work independently in a remote work environment.