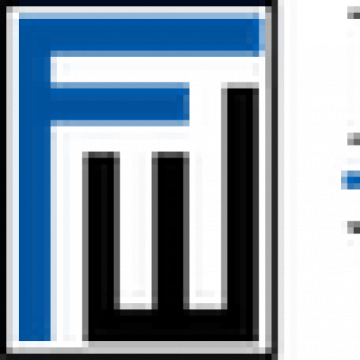 Employee Benefits and Executive Compensation Associate Parsippany NJ
Job ID: 16477
Our client is seeking an Associate with 2-4 years of employee benefits experience to join our Parsippany, N.J. office.
Ideal candidates will have experience in the design, implementation, and administration of qualified and nonqualified retirement plans and other ERISA-covered plans, including 403(b) plans, and health and welfare plans. Knowledge of executive compensation is a plus.
The Employee Benefits and Executive Compensation practice group provides sophisticated planning and consulting services to our clients with respect to issues affecting pension and welfare benefit plans and executive compensation arrangements under the Internal Revenue Code, ERISA, and federal and state securities laws.
The firms clients who sponsor qualified pension plans rely on our team to assist them with all aspects of qualified plan work, including the design, implementation, merger, and partial and full termination of all types of pension plans and related participant communications.
This is an exciting opportunity for someone who is entrepreneurial and looking to work alongside industry experts to develop and implement innovative solutions to the complex challenges in this rapidly changing area. The firm offers a hybrid in-office / remote work schedule to provide flexibility to our attorneys and staff.
Requirements:

• 2-4 years of demonstrated employee benefits experience in a law firm, accounting/consulting firm or as in-house counsel

• Excellent technical, legal research, professional and client service skills

• Excellent written and verbal communication and advocacy skills • Team-oriented with an emphasis on collaboration

• Effective and efficient problem solving capabilities with the ability to work independently and proactively, and to develop creative solutions to meet client and team needs

• New Jersey Bar admission in good standing
For immediate consideration please send your resume to Craig Goldberg at cgoldberg@grantmaxie.com