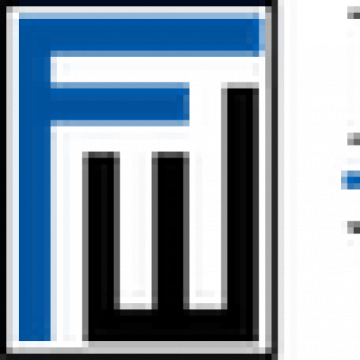 Edler Law Paralegal Lake Success
Job ID: 16618
This firm is a full-service law firm providing legal counsel and representation in a variety of areas. As part of our commitment to strategic growth, we are seeking a paralegal.
Qualifications

• Experience in trust & estate and/or elder law work.

Position requirements

• Preparing and filing Medicaid applications

• Communicating with clients and government agencies

• Assisting clients with preparation of necessary documents

• Communicating and coordinating with long-term care agencies.

Benefits

• Competitive salary and benefits.

• Opportunity to grow in responsibility and autonomy.

• Pleasant and supportive work environment.

• Good work-life balance.