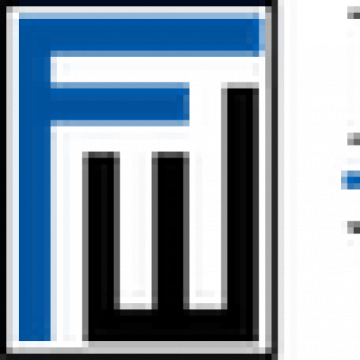 Cyber Insurance Coverage Associate New York NY
Job ID: 16923
Our Client is seeking qualified candidates for a Cyber Insurance Coverage Associate Attorney position. This is an excellent opportunity to join a growing global law firm and work with a dynamic team of legal professionals.
The ideal candidate will have 3-7 years of cyber insurance coverage and monitoring experience. In this role, the attorney will represent insurance companies in monitoring cyber claims, in coverage disputes, and advise insurance companies on a variety of coverage matters. The candidate should have a strong litigation background with experience analyzing coverage issues, drafting coverage opinions, pleadings, and dispositive motions, and conducting discovery in insurance coverage litigation and other commercial litigation, mediations, and arbitration.
Requirements:
Minimum of 3 years law firm privacy and litigation experience

Ideal candidate would be licensed in New Jersey, Pennsylvania or Delaware a huge plus

Excellent academic background

Superior research, writing and communication skills

Experience analyzing cyber insurance policies and other relevant contracts

Ability to handle all phases of the litigation process including drafting motions

Experience with data breach and incident response, including ransomware attacks, business email compromises, and employee-related events, working closely with insurers, forensics, regulators, and other key stakeholders to minimize the impact and costs associated with cyber events.
For immediate consideration please send your resume to Craig Goldberg at cgoldberg@friedmanwilliams.com
Salary Range: $115,000-$160,000