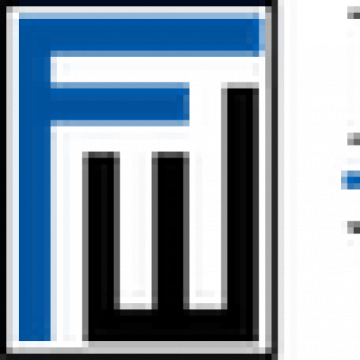 Corporate Paralegal Roseland
Job ID: 16002
This position will sit in our Roseland, NJ office and currently offers a hybrid remote work opportunity.
A Corporate Paralegal assists attorneys with assignments involving complex paralegal duties requiring initiative, skill and specialized legal knowledge. Such complex work requires the exercise of independent judgment and discretion.
Essential Job Requirements:

• Work with associates to systemize closing and post-closing procedures;

• Build system and process for company formation (company in a box) work;

• Oversee process and train new members of the group on closing, post-closing and formation procedures;

• Develop process to gather and maintain information on closed deals for the group;

• Assist lawyers in the preparation of documentation for amendments, withdrawals, mergers and dissolutions of corporations, partnerships and/or limited liability companies.

• Assist with the drafting, organization, and assembly of closing documents, schedules, resolutions, closing binders, etc.;

• Work directly with lawyers to prepare SEC filings with regard to securities offerings and respond to the requirements of the Securities Acts of 1933 and 1934 filings ;

• Assist with preparation and filing of entity certifications/qualification in various states;

• Assist with due diligence organization and review;

• Manage documents and files;

• Assist lawyers in the preparation and filing of UCC filings and handle UCC filing search requests in all states.

• Assist with completion of stock certificates and maintenance of corporate capitalization records;

• Calendar and monitor key dates and deadlines.

• Able to reach for, lift and carry legal files up to a maximum of 10 pounds.
Skills, Knowledge, and Abilities:

• Bachelor's Degree from an accredited college is preferred;

• Experience in Corporate law is a plus;

• Paralegal certification from an ABA-approved program is a plus;

• Ability to work independently and work well with others;

• Strong organization skills and attention to detail are critical;

• A desire to learn and adapt as needed;

• Ability to exhibit flexibility and work in a fast-paced environment is critical
Office Location: Roseland, NJ
Schedule: Full-time, Monday through Friday, 9:00 am – 5:00 pm (over-time when required)
Amount of Travel Required: less than 10%
For immediate consideration of this role please send your resume to Kashona Davis kdavis@grantmaxie.com