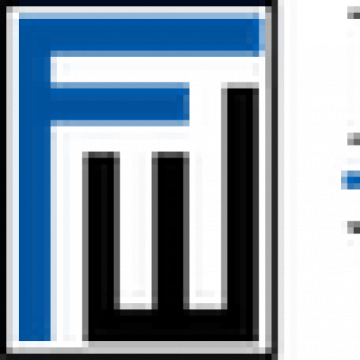 Corporate Paralegal Roseland NJ
Job ID: 16882
What You Will Do: This position will sit in our Roseland, NJ or New York, NY offices and currently offers a hybrid work opportunity. Working with Investment Management attorneys and Group Administrator, provide assistance on:
Essential Job Requirements:
• Preparing AML, tax, credit, and other compliance certifications

• Assistance with ongoing compliance and onboarding projects

• Assist with maintenance of Client databases and other tasks.

• Cursory review of agreements based on team's needs; heavy contact with assigned attorneys; immediate and heavy client contact; attention to detail and responsiveness is imperative.

• Related matters including with billing summaries, reconciliations and discrepancies.

• Assist with maintenance of multiple trackers/checklists; client contact required.

• Prepare and issue form documents to various counterparties and follow up for execution (seek attorney assistance as needed). Direct contact with clients and attorneys needed.

• Must be able to work well various people in different departments and think proactively.

• Must be able to multi-task, work well under pressure, balance priorities.

• Able and willing to work overtime as needed, and on short notice, is essential.

• Work with the various client offices on multiple transactions and follow up.

• Work with Clients to address outstanding matters.

• Maintain and manage workflow assignments; work closely with attorney re: same.

• Assist attorneys with inquires and data searches.

• Provide general administrative support to AML team members and specific clients as needed.

• Other projects as assigned by the AML team leader.
Skills, Knowledge, and Abilities:

• Associate or Bachelor's Degree from an accredited college is preferred;

• A minimum of 2 years of paralegal experience in Corporate law or banking is a plus;

• Paralegal certification from an ABA-approved program is a plus;

• Ability to work independently and work well with others;

• Strong organization skills and attention to detail are critical;

• A desire to learn and adapt as needed;

• Ability to exhibit flexibility and work in a fast paced environment is critical;

• Ability to coordinate multiple projects with simultaneously;

• Ability to work under intense pressure is critical and essential