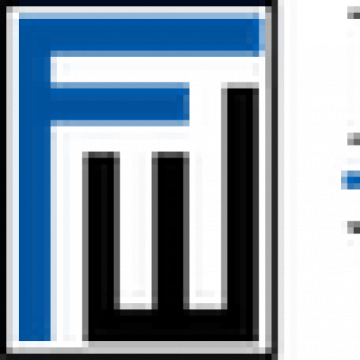 Corporate Paralegal Philadelphia PA
Job ID: 16791
Job Description

Our client, a prestigious law firm, is seeking an experienced Corporate Paralegal to join their Philadelphia office. As part of the Business Department, the Paralegal will play a vital role in handling complex corporate matters. This is an excellent opportunity to work with a team of attorneys who are at the forefront of cutting-edge transactions and provide innovative solutions.
Responsibilities:
Collaborate closely with attorneys to assist in all aspects of transactional matters, including mergers and acquisitions, venture capital and emerging company formation, governance and financing, commercial contracts, securities, bankruptcy, workout, and litigation collection.
Prepare and review legal documents and correspondence.
Draft, file, organize, and maintain business entity documents.
Conduct due diligence, perform legal research and analysis, and provide support on various assignments.
Coordinate with internal and external stakeholders to ensure the smooth execution of projects.
Assist with document management, including organizing and maintaining electronic files.
Maintain clear and effective communication with team members and clients.
Adhere to strict deadlines and manage multiple tasks simultaneously.
Qualifications:
Minimum of 3 years of paralegal experience, with a focus on corporate/transactional and bankruptcy matters, preferably in a law firm or in-house setting.
Strong oral and written communication skills.
Excellent organizational and problem-solving abilities.
Demonstrated ability to handle a high volume of work and meet competing deadlines.
Proficiency in Microsoft Office Suite, with the ability to quickly learn new software systems, such as iManage or similar document management platforms.
A degree and/or paralegal certificate is preferred.
For immediate consideration, please send your resume to Amir Aly at aaly@grantmaxie.com