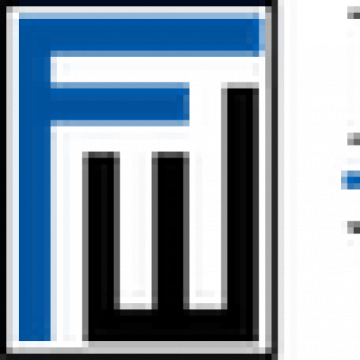 Corporate Associate/M&A Philadelphia PA
Job ID: 15608
Our client, a respected firm within the Tri-State Area is looking for a corporate associate with M&A experience to join their team.
The client represents a wide range of lenders and providers of capital in connection with middle-market transactions.  Clients include banks, financial institutions, mezzanine (senior subordinated debt) and second-lien lenders, with a focus on private equity funds providing senior subordinated debt accompanied with some level of equity participation.  These types of transactions include funding in support of platform acquisitions by private equity funds and strategic buyers, growth capital, leveraged dividend and other recapitalizations, credit facilities and working capital lines of credit. 
Requirements:

Experience in equity investments
Debt or secured transactions
General corporate work
Qualifications:

3 – 10 years of experience
Must be admitted to practice in NY, NJ & PA
Excellent written and verbal communication skills

Please send your resume and a writing sample to Glenda Gilles at ggilles@grantmaxie.com

for immediate consideration.