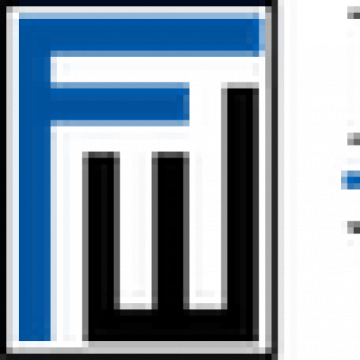 Coordinator, Marketing Technology Projects New York NY
Job ID: 17218
Required experience:

• Minimum of three years' related experience in a professional services environment.

• Bachelor's Degree
We are seeking a Coordinator, Marketing Technology Projects to join our Firm. Within this position, you will be responsible for supporting the development and management of the Firm's web-based marketing and business development initiatives, including CRM system, website, email marketing and e-newsletters, and social media tools. This position will be based in our New York office and has a hybrid in-office/remote working schedule.
As the Coordinator, Marketing Technology Projects you will:

• Maintain (track changes, updates, etc.) and report on data in the Firm's CRM system (InterAction).

• Manage the distribution of Firm mailings, including client alerts, electronic invitations, and e-Newsletters.

• Participate in updating and monitoring the content on firms website and the Marketing content on the Firm's intranet (theSlate).

• Act as a back-up for the creation of Firm mailings; includes layout, proofreading and format.

• Assist with the continuous development of Firm presence in the social media.

• Participate in the creation of mobile apps.

• Provide daily updates of client personnel movement.

• Generate analytics based on email metrics and website traffic for partner authors of thought leadership pieces.
Qualifications:

• Experience with CRM systems, specifically InterAction.

• Background knowledge of Tikit Reaction Server, eMerge and Vuture.

• Working knowledge of HTML and desktop publishing software (InDesign)

• Ability to work autonomously with partners and senior staff

• Excellent proofreading skills

• Knowledge of relevant firm computer software programs (e.g., Outlook, Excel, PowerPoint), with the ability to learn new software and operating systems

• Demonstrates effective interpersonal and communication skills, both verbally and in writing

• Demonstrates close attention to detail

• Excellent analytical, troubleshooting, organizational, and planning skills

• Ability to handle multiple projects and shifting priorities

• Ability to handle sensitive matters and maintain confidentiality

• Ability to organize and prioritize work

• Ability to work well in a demanding and fast-paced environment

• Ability to work well independently as well as effectively within a team

• Ability to use discretion and exercise independent and sound judgment

• Flexibility to adjust hours and work the hours necessary to meet operating and business needs
#LI-JD1