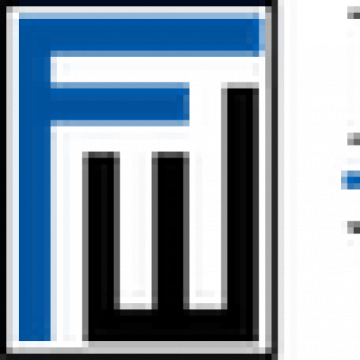 Construction/Labor Law Attorney Elmsford New York
Job ID: 16597
Job Description: Our client, a prestigious law firm based in New York, is seeking highly skilled and motivated Construction/Labor Law Associates to join their dynamic legal team. With a minimum of 2 years' experience in Construction/Labor Law practice, you will have the opportunity to work on challenging and high-profile cases, representing clients in complex construction and labor law matters. This is an exceptional opportunity to join a brilliant team of professionals in a renowned firm and contribute to its continued success.
Responsibilities:
Conduct legal research, analyze complex issues, and provide sound legal advice on construction and labor law matters.
Draft, review, and negotiate contracts, agreements, and legal documents pertaining to construction projects and labor relations.
Represent clients in litigation, arbitration, and mediation proceedings related to construction and labor law disputes.
Collaborate with senior attorneys and partners to develop effective legal strategies and ensure client objectives are met.
Maintain regular communication with clients, providing updates on case progress and addressing their legal concerns.
Stay abreast of industry trends, changes in legislation, and judicial developments related to construction and labor law.
Qualifications:
Juris Doctor (J.D.) degree from an accredited law school and admitted to the New York State Bar.
Minimum of 2 years' experience in Construction/Labor Law practice, preferably within a reputable law firm.
Strong knowledge and understanding of New York Labor Law and its application to construction projects.
Excellent research, writing, and analytical skills with a keen attention to detail.
Demonstrated ability to handle a high volume of work and prioritize tasks effectively.
Exceptional communication and interpersonal skills, with the ability to build rapport with clients and work well within a team.
For immediate consideration please send your resume to Craig Goldberg at cgoldberg@grantmaxie.com