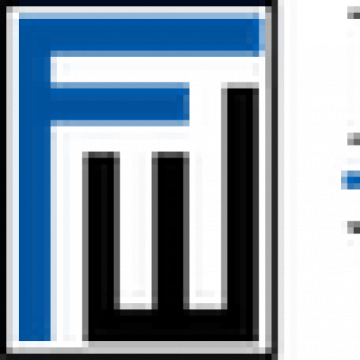 Conflicts Assistant Manager Washington DC
Job ID: 16709
SUMMARY: The Conflicts Assistant will be responsible for performing conflict checks, preparing conflict check reports, and undertaking other activities related to the Conflicts Department's responsibilities
ESSENTIAL DUTIES AND RESPONSIBILITIES: "Essential functions" are primarily job duties that incumbents must be able to perform unassisted or with some reasonable accommodation made by the employer.
• Preparing and finalizing conflict check reports using the firm's automated conflicts database to be sent to the attorneys and appropriate other staff, communicating with attorneys and staff regarding the results

• Communicating with attorneys and staff regarding conflict check results and any missing information from the ORION request form; validating the requirements for the conflicts check with the attorney or secretary requesting the report

• Updating and inputting data into the conflicts and financial databases; using internal and external information resources to confirm the accuracy of the information; assisting with the research and input of DUNS numbers, SIC codes, and other identifying data to existing and future client records in the appropriate databases

• Communicating and coordinating updates in the database with the Accounting

• Department or other departments as deemed necessary

• Assisting with review of corporate tree relationships for clients of the firm; modifying client records to reflect the current parent/subsidiary relationships

• Assisting with the processing of client/matter intake forms, new matter memos, accountant's letters, engagement letters, waiver letters, and other essential documents

• Assisting with the preparation and distribution of various reports for new client and matter data

• Providing coverage of department functions during work, after-hours, and weekends as needed

• All other duties as assigned by the Manager of Records and Conflicts or Firm Administrator.
KNOWLEDGE SKILLS AND ABILITIES:

• Bachelor's degree preferred.

• Minimum three to five years of progressively responsible work experience with legal or other professional services organization in order to gain knowledge of conflicts procedures.

• Excellent interpersonal and communication skills necessary in order to communicate with a diverse group of attorneys and staff and provide information with ordinary courtesy and tact.

• Strong computer skills with working knowledge of conflicts checking database software, web-based research tools, and other applications.

• Ability to manage high levels of mental effort and strain when performing essential duties and handling multiple requests in a timely and efficient manner.

• Work occasionally requires more than the standard 37.5 hours per week to perform and may require irregular hours from time to time.
The above is intended to describe the general content of and requirements for the performance of this position. It is not to be construed as an exhaustive statement of essential functions, responsibilities, and requirements.