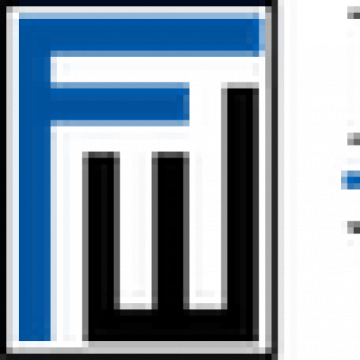 Communications Coordinator Newark NJ
Job ID: 16324
Responsibilities:

• Provide white glove AV support for conference center and other meetings utilizing Cisco, Crestron, Barco, Polycom, Microsoft Teams, and Zoom.

• Experience in basic troubleshooting of components found in AV meeting rooms and video call setup issues.

• Maintain and support the entire the AV environment, including conference rooms in all of the firm's offices.

• Works with the Service Desk and Conference Center staff alongside the Communications & Network

• Specialist to coordinate all AV/VC requests and ensures all requests are covered and addressed in a timely manner.

• Regular equipment checks and incident reporting.

• Along with the Communications & Network Specialist, maintains accurate and up to date system documentation, equipment inventories, number ranges and procedural documents.

• Provides suggestions or advice to the Communications & Network Specialist regarding AV investments and upgrades.

• Provide other IT support for the department as needed or directed.
Qualifications:

• Minimum of two years of related experience supporting with audio/visual equipment preferably in a legal or professional services environment.

• Experience with Web based Video conferencing platforms (e.g.: Skype, BlueJeans, WebEx, Zoom, Microsoft Teams, etc…).

• Must be able to communicate with end-users in a non-technical fashion.

• Must communicate effectively, both orally and in writing, with all levels of staff, legal professionals, and vendors.

• Ability to become familiar with and knowledgeable about all other technology applications used or implemented by the firm.

• Highly disciplined, self-starter with the ability to multi-task and juggle competing priorities with an extreme level of detail, accuracy, confidentiality, diplomacy, and initiative.

• Must be willing to work extended hours, nights, and weekends as needed or assigned.

• Ability to work effectively as a member of a team, demonstrate a responsible work ethic, high level of professionalism and sound judgment.