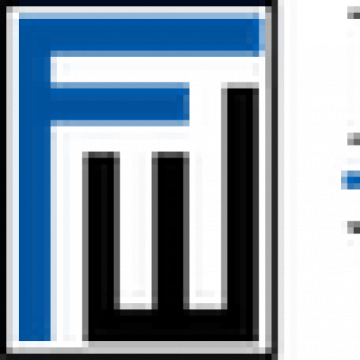 Commercial Real Estate Paralegal New Brunswick NJ
Job ID: 17271
Position Overview: We are seeking an experienced Commercial Real Estate Paralegal. The ideal candidate will have a strong background in commercial real estate law, with specific expertise in leasing, right of way negotiations, easements, and utility work. This role is integral to our firm's success in providing top-notch legal services to our clients in the commercial real estate industry.
Responsibilities:
Leasing Support:

Assist attorneys in drafting and reviewing commercial lease agreements.
Manage lease documentation, including renewals, amendments, and assignments.
Conduct due diligence on prospective tenants and properties.
Coordinate lease execution and ensure compliance with all legal requirements.

Right of Way Negotiations:

Collaborate with attorneys in negotiating right of way agreements.
Conduct research on property rights and ownership.
Prepare and maintain records of right of way agreements.
Assist in resolving disputes related to right of way issues.

Easement Agreements:

Draft and review easement agreements and related documentation.
Assist in obtaining necessary approvals and permits for easements.
Conduct title searches and assess property records for easement-related information.
Monitor and ensure compliance with easement terms and conditions.

Utility Work:

Support legal efforts related to utility easements and agreements.
Coordinate with utility companies and regulatory agencies.
Maintain records of utility agreements and related documents.
Assist in resolving utility-related disputes.

Legal Research and Documentation:

Conduct legal research to support attorneys in various real estate matters.
Prepare and organize legal documents, contracts, and filings.
Maintain accurate and up-to-date records and databases.

Client Communication:

Interact with clients, opposing counsel, and other stakeholders professionally.
Provide clients with regular updates on case progress.
Assist in client meetings and document preparation.
#LI-CG1