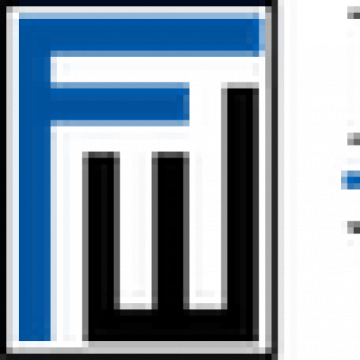 Commercial Real Estate Associate New York
Prestigious Manhattan law firm with a commercial real estate practice is seeking an experienced associate for their growing firm. The right individual has between 2-10 years of law firm-based commercial real estate experience with an emphasis on commercial finance. The ideal candidate will have experience with institutional lenders. Ability to draft and negotiate loan documents, review title, and coordinate all details surrounding a commercial real estate transaction.  This is an exceptional opportunity to grow with some of the top practitioners in the field in a collegial, professional work environment. Please send resume for immediate consideration.
Ideal candidate will have a book of business, but that is not required.
Candidates should have experience with commercial real estate acquisitions.


Candidate should have the ability to work independently in a fast-paced environment, the ability to multi-task, and be dedicated to providing a sophisticated level of service through being proactive and responsive. Also important is the ability to maintain and grow relationships with mortgage bankers and brokers. A college degree is preferred and a paralegal certificate is desirable. Direct client contact and opportunity to grow. Please provide resume and references. Experience in NYC real estate as a Residential Transactional Paralegal is required.
If you are interested, please send your resumes to Michael Roche-Kelly: mrochekelly@grantmaxie.com