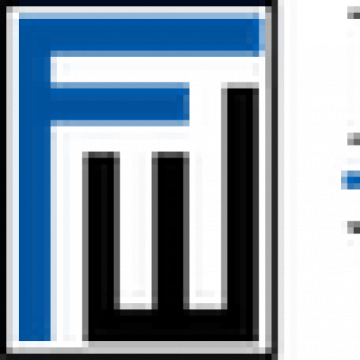 Commercial Litigation Paralegal New York NY
Job ID: 16421
Our client's New York City office, a large multi-practice law firm, is seeking a paralegal to support the commercial litigation group.
The ideal candidate should have the following:
Qualifications:

5+ years of experience in complex, commercial or business litigation.
Experience with bankruptcy and trial preparation helpful but not required.
Must have significant experience with electronic filings in both Federal and State courts.
Should be proficient in Lexis-Nexis, Microsoft Word, Excel, Power Point and Adobe Acrobat.
The candidate should be able to manage a large caseload and multi-task.
Strong communication skills and excellent organization skills are highly desired.
Requirements:

Four year degree
Experience in commercial litigation
Experience with Relativity or other e-discovery management software
Experience with electronic filing
For immediate consideration please send your resume to Kashona Davis kdavis@grantmaxie.com